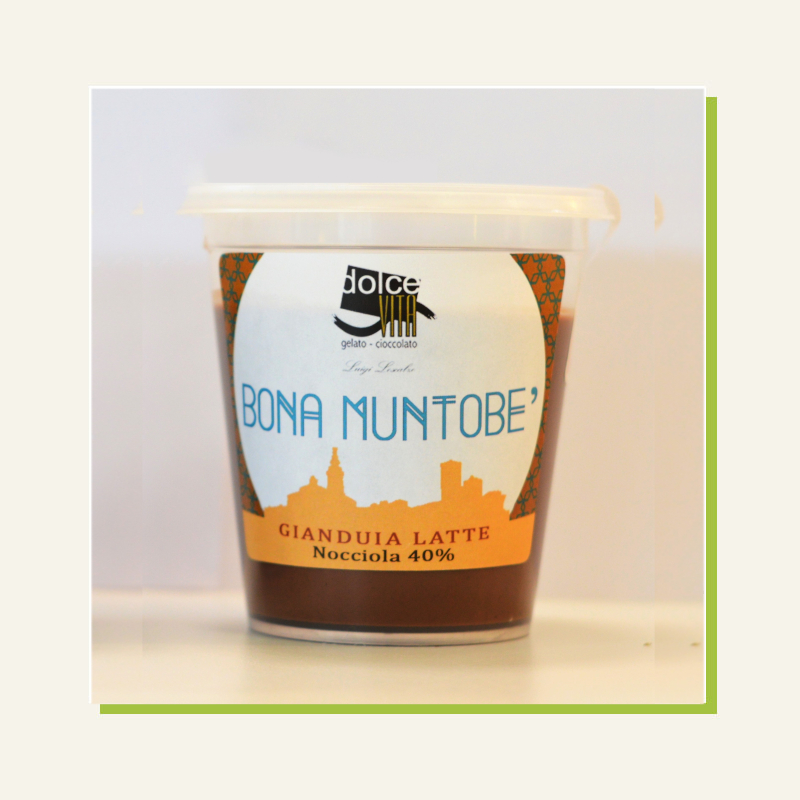 Gianduia milk spread
2 December 2020
Extra Dark Chocolate 70% & Superfood – Collection 5 flavours – FREE SHIPPING
€30,00
Extra Dark Chocolate 70% & Superfood – Collection 5 flavours – FREE SHIPPING
The collection is made of:
1X Extra Dark Chocolate 70% & Sunflower Seeds
1X Extra Dark Chocolate 70% & Puffed Qinoa Seeds
1X Extra Dark Chocolate 70% & Mix of Seeds
1X Extra Dark Chocolate 70% & Sesame Seeds
1X Extra Dark Chocolate 70% & Poppy Seeds
If you wish you may personalize your collection! Write in the notes which five flavours you'd like to receive.
INGREDIENTS: 70% extra dark chocolate (cocoa), cocoa mass, sugar, cocoa butter.
EMULSIFIERS: soy lecithin, natural vanilla extract.
Poppy seeds (4%).
It may contain milk, nuts (hazelnuts, peanuts, walnuts, pistachios, almonds), gluten.
WITHOUT PALM OIL.
Produced by Dolcevita di Luigi Loscalzo, Viale Don Minzoni, 1 60035 Jesi (An) Tel. 0731208782 Store in a dry place away from heat sources. NET WEIGHT each 95 g e
Description