Dolcevita Gelateria
Ice-cream like you never dreamed of!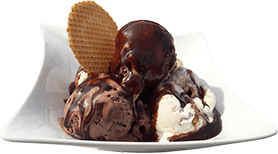 The Famiglia Loscalzo begun their experience with the art of ice-cream making in 1969, when
Gelateria Loscalzo
– at the time already renowned for the products' high-quality and the wide variety of ice-cream flavours it offered - was located in a cozy premise near the railway station.
Through the years
Luigi Loscalzo
carried on the family tradition, perfecting the procedures, forging new flavour juxtapositions, seeking new ingredients of excellence and combining progress and tradition, in order to build a highly-technological artisanal workshop.
In 2019, in Jesi,
Dolcevita Gelateria
opens its doors again, a place to go to savor excellent gelato, final result of constant research, passion and experience.
The gelateria has a wide selection of flavors, both traditional and unique, like the refreshing
Hemp and Chili Pepper ice-cream
, the tasty  
Ricotta and figs ice-cream
, and, for any intolerance, 
no lactose and no gluten ice-cream
.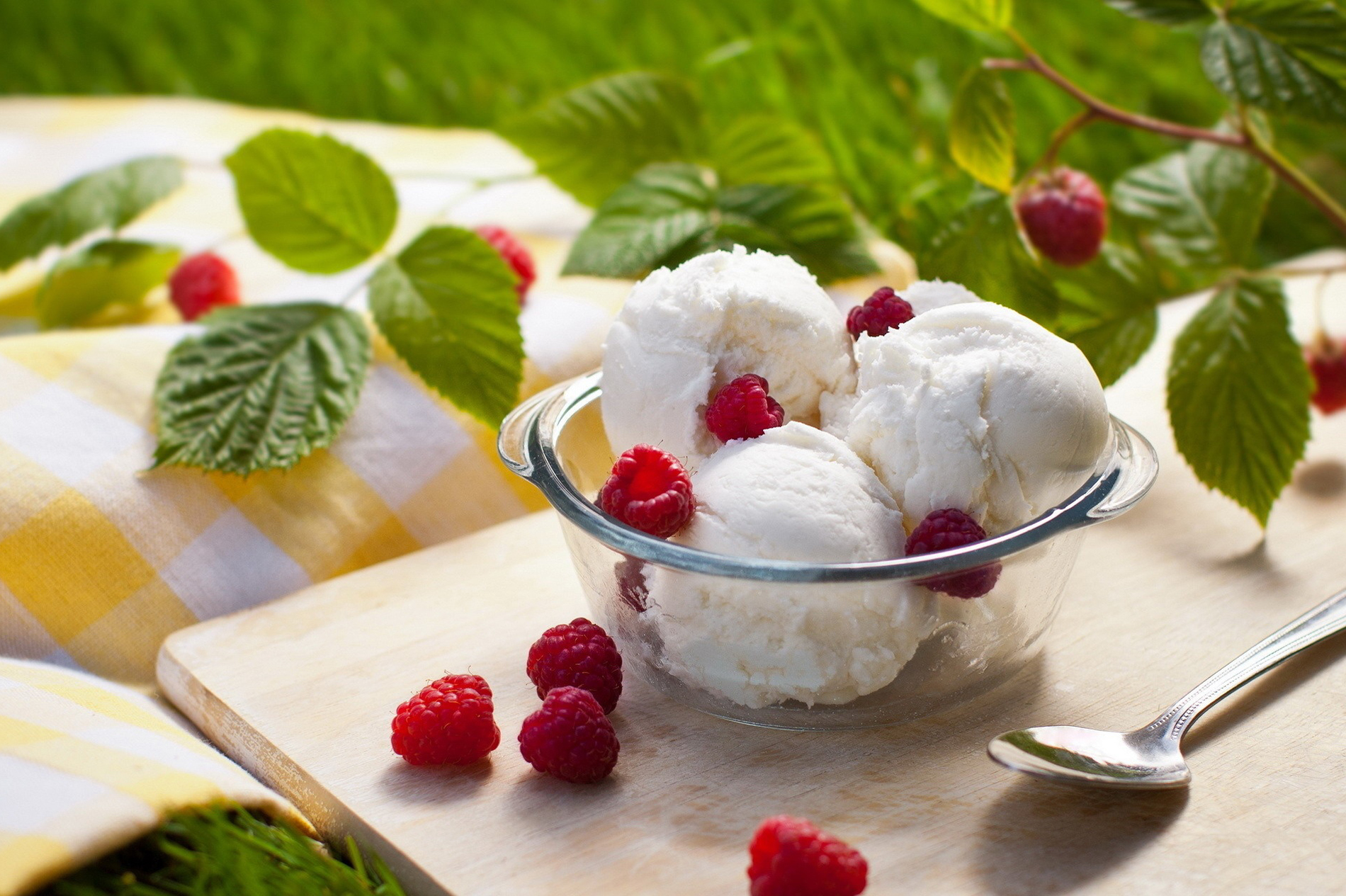 You have a business and are interested in our ice-cream?
We provide ice-cream for all those enterprises which wish to sell exquisite artisanal ice-cream without investing in a production laboratory.
The ice-cream making process is
entirely held in the lab
according to methods of proximity, taste and balance of the ingredients, in order to produce
an excellent ice-cream in both flavor and texture
.
We offer all the traditional italian flavours, but we also place
great attention on those affected with food intolerance or food-related issues
, crafting ice-creams for these consumers to taste just as well.
---