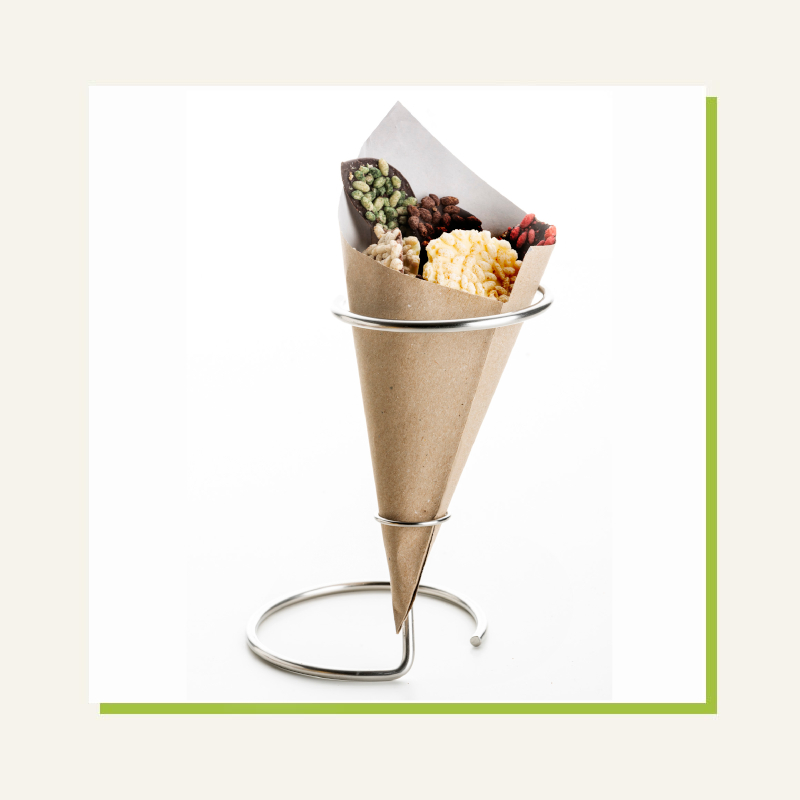 Chips Crispies Choc milk chocolate
20 April 2020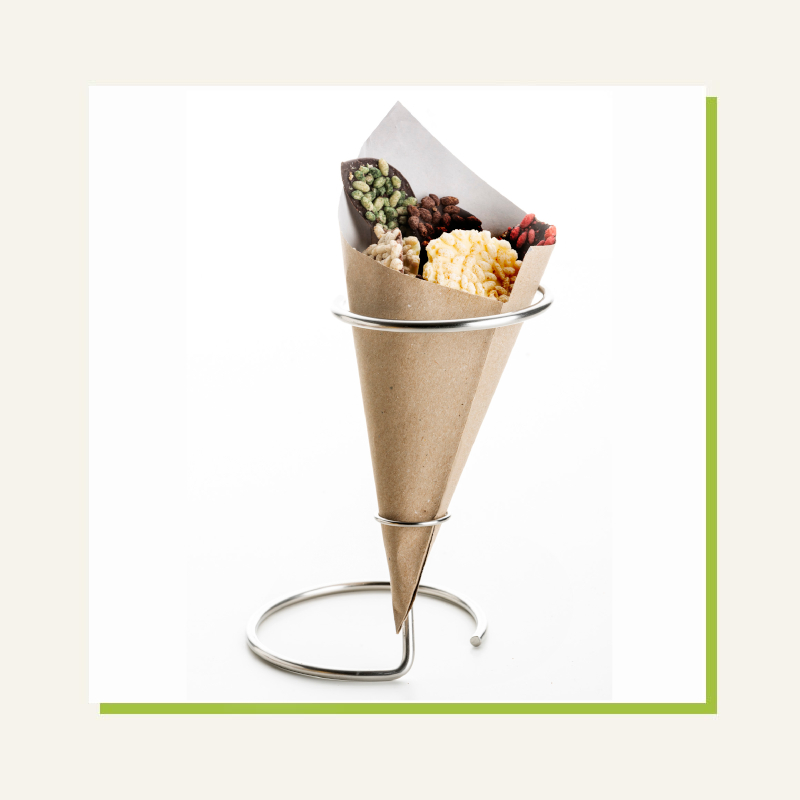 Chips Crispies Choc dark chocolate – Wrap
20 April 2020
Chips Crispies Choc white chocolate – Wrap
€5,00 – €10,00
Delicious sheets of top quality white chocolate (28.5% cocoa min.) With an intense aroma of creamy milk and puffed rice.
100% MADE IN ITALY
Ingredients: white chocolate (cocoa min: 28.5%), sugar, cocoa butter, milk powder, whey. Emulsifier: soy lecithin, natural vanilla extract. Puffed rice 10% (rice flour, sugar, barley malt extract, salt).
It may contain nuts (walnuts, almonds, hazelnuts, pistachios, peanuts), gluten.
WITHOUT PALM OIL.